Gratitude 2020
Thank you so much for your participation in the 2020 Preventive Medicine & Longevity Conference.
Leaders of Eniva Health:
Benjamin J. Baechler, MD
     Chief Medical & Scientific Officer
Andrew J. Baechler
     Chief Executive Officer


As a long-time sponsor of the Conference, Eniva Health would like to extend a "Gratitude Gift" to you!
redeemable online for Eniva Wellness products

Our passion is enhancing peoples' lives through innovative nutritional products.
In our FDA-registered manufacturing facility in Minnesota, we make over 80 products to support healthy lives and lifestyles.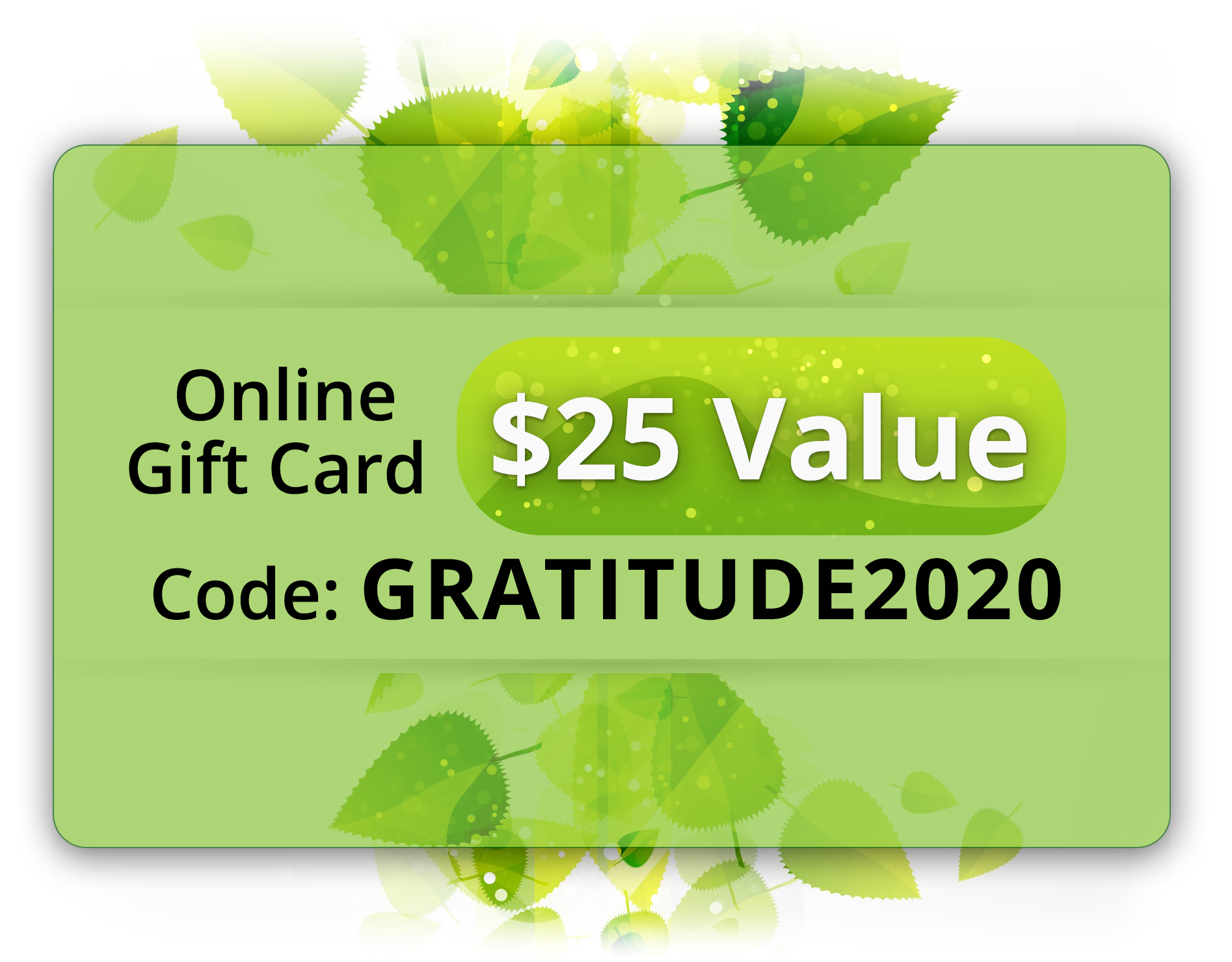 Enjoy your "Gratitude Gift" and use Promo Code: GRATITUDE2020 at checkout.  
Be sure to visit our great holiday gifting ideas!

Gift Card can be used on any Eniva.com nutritional or body care product. Simply use this Gift Card Coupon Code at final checkout: GRATITUDE2020
Gift Card expires Dec. 31, 2020.
For more information about Eniva's Health Professional Division or to set up a Professional Account, please contact Chris Gerrard, Director of Business Development at ChrisG@eniva.com or 612-384-3856.
Over 80 Wellness Products to Choose From
Here are our Fan Favorites: