Specials
There's still time to order your Eniva Gifts and receive them by Christmas!
Plus Get Free Shipping* on your purchase.
Choose from More than 100 Eniva Products – all perfect choices for giving the Gift of Wellness this Season.
ALSO … Check out these Specials, still available through Christmas:


* Free Shipping with minimum $40 order. Regular Customer orders only, placed online or via phone Dec 15 10:30 am through midnight Dec 17. Contiguous US only; Standard UPS shipping.
---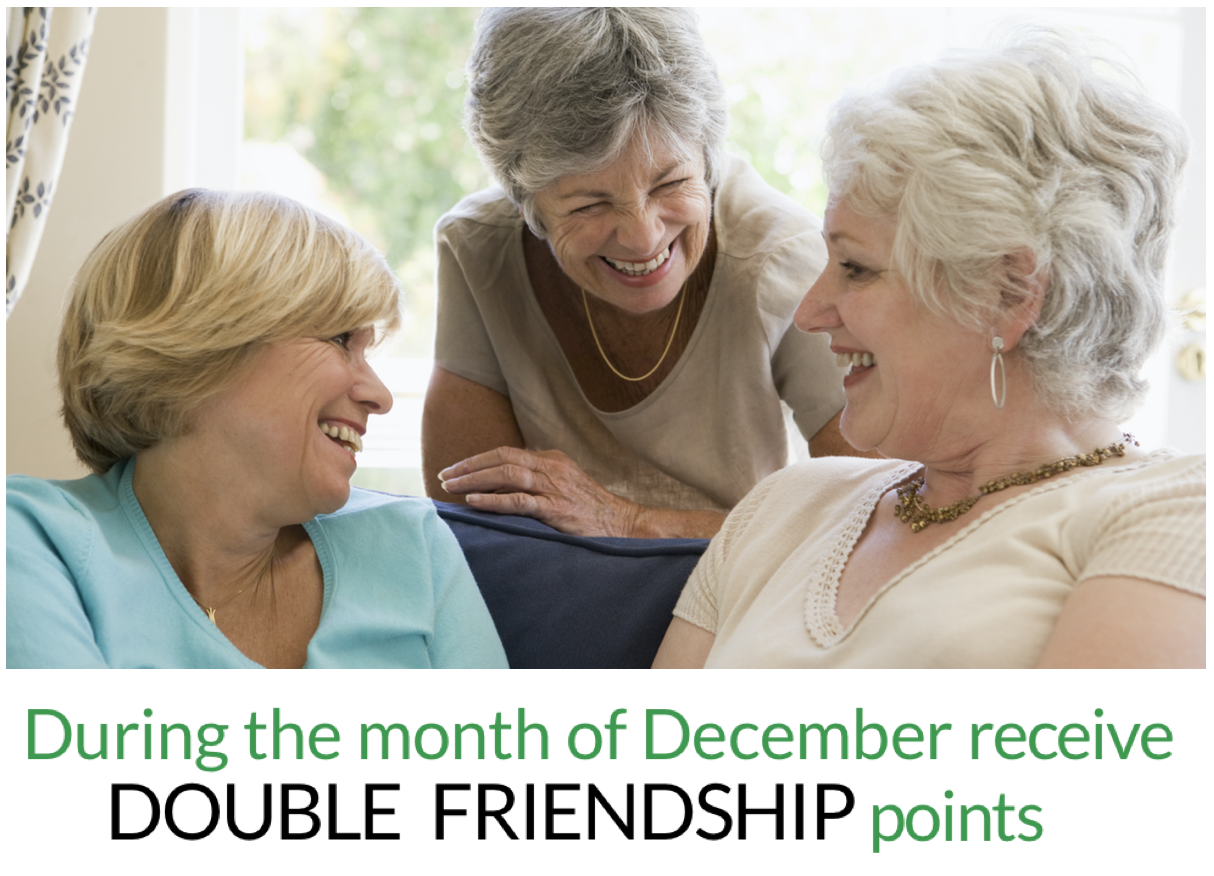 Holidays are the perfect time to share Eniva Health with your friends and family. Tell Aunt Ruth about VIBE… mention FLEX to your neighbor who runs… share the Whey Protein with your college niece.

When anyone you share Eniva products with makes a purchase this month, you will receive DOUBLE friendship points – that's 20% in Rewards Points on their first purchase! This is double the 10% in Rewards you would normally earn. "Happy Sharing" this December!

Call 866.999.9191 for your unique SHARE CODE.
---


Save $15 on the Cholesterol Health Pack vs. purchasing 1 bottle and 2 boxes individually.

Learn more > Cholesterol Health Pack

Save $5 per item when you purchase 2 or more singles of the new Cholesterol Health 32oz bottle
or the 20-count 1oz packet box. The discount will be at check out.

---
Always save 15% when you purchase $250 or more worth of Eniva products.
Discount applied automatically.

Please Note: Sale pricing and special offers apply only to regular call-in or online orders and may not be eligible on Repeat Delivery orders. Sale prices good while promotional supplies last.
* This statement has not been evaluated by the Food and Drug Administration. This product is not intended to diagnose, treat, cure, or prevent any disease.